Established in Umeda, in the heart of Osaka
Kobe Steak Ishida Links Umeda
The "Links Umeda" location of Kobe Steak Ishida opened in November of 2019 in Umeda, Osaka. Located within "Yodobashi Umeda Tower" together with the Yodobashi Camera Multimedia Umeda Store, and Hotel Hankyu Respire Osaka, Links Umeda is in a prime location as it is conveniently in front of JR Osaka Station and Midosuji Umeda Station. Namba may be well-known as a sightseeing spot in Osaka, but in addition to sightseeing, Umeda is the also perfect location for lodging, dining, and shopping as there is a direct bus to and from Kansai International Airport, as well as easy access to travel between major cities. Located in the heart of Umeda, you'll find Kobe Steak Ishida Links Umeda. The newly opened Links Umeda location is the perfect place for those that would like to try genuine Kobe Beef in Osaka.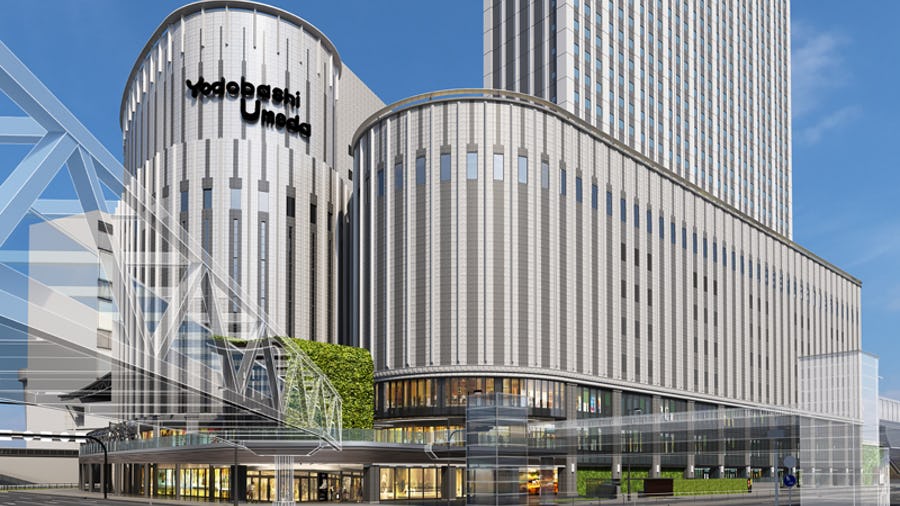 Carefully selected Kobe beef of the highest quality
Kobe beef is Tajima Wagyu cattle of pure lineage born in Hyogo Prefecture that have met the strictest standards of The Kobe Beef Marketing and Distribution Promotion Association. Only Kobe beef that have met these standards can be branded with the brilliant purple chrysanthemum mark, as proof of genuine Kobe beef. What is one of the big reasons why Ishida has come to be loved and trusted by so many people? Because Ishida has the highest standards and obtains only authentic Kobe beef. Relax in extravagance and savor each bite of sumptuous Kobe beef at Ishida.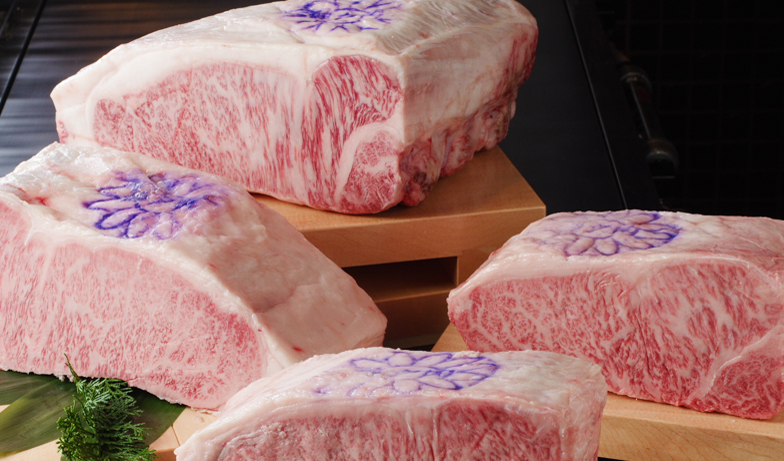 Please feel free to visit us in Kobe
We welcome you to visit Kobe Steak Ishida in Kobe at one of the four locations in Kobe: Honten, Sannomiya, Kitanozaka and Ikuta Shinmichi. All locations consistently provide the same finest-quality Kobe beef and style of cooking, where expert chefs grill the meat to perfection right before guests. After we receive reservation requests, we check on seating at one of our locations, and a location will be selected for the guest based on availability. For those desiring reservation at Kobe Steak Ishida in Kobe, please fill out the reservation request form at https://kobebeef-ishida-osaka.com/reservation/ . Please be rest assured that you can enjoy the finest Kobe beef, atmosphere and service at any one of Ishida's locations. Although the locations are different, we are confident that guests will enjoy their experience.